CALENDAR OF EVENTS FOR Austin Tennis Center
---
Novice Class — Beginner Tennis Class Sundays 5-6pm — 7/7/2019
---
Starts 5:00 PM Ends 6:00 PM
4 Weeks
$60.00
Description
Sunday Beginner Tennis Class  (4-Week Course)
5:00pm-6:00pm   7/07/19-7/28/19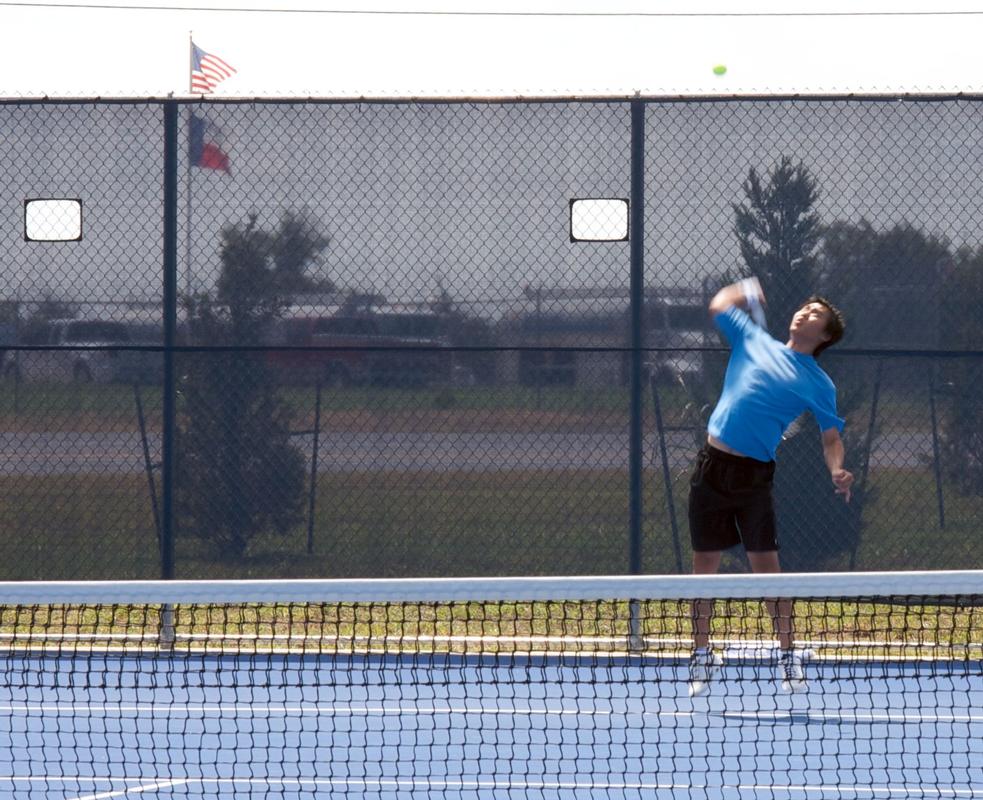 If you are new to the sport of tennis let us help you hit the court running. Sign up for the ATPC Beginner Tennis Class and our coaching staff will introduce a variety of strokes like the serve, volley, forehand, and backhand. This 4-week course combines stroke development with games and drills designed to highlight what is being covered in each week. Let the staff at the Austin Tennis & Pickleball Center help foster the knowledge, skills, and confidence you need to succeed on the court.
Registration Fee:  $60.00/4-Week Class
Classes begin on the 1st Sunday of every month and run for 4 consecutive weeks. 
Please RSVP 48 hours prior to the day of the event in order to guarantee a spot.  All work-outs and clinics must have at least 3 players to make.  There is a max of 7 players in each group.
Please contact the Austin Tennis & Pickleball Center at 512-928-8119 for additional info or for weather condition questions.
Location Information
Austin Tennis Center
Austin's newest and largest municipal tennis center with 12 lighted courts, a lighted backboard, and a fully staffed Pro Shop
7800 Johnny Morris Road
Austin , Texas 78724