CALENDAR OF EVENTS FOR Austin Tennis Center
---
Socials Registerable — Pickleball Noon Year's Eve Tournament — 12/31/2018
---
Starts 10:30 AM Ends 6:00 PM
1/2 Day Tournament

This event is limited to 16 teams in each division

James Aguirre
Cindy Austin
Lauren Baker
Greg Bland
Tony Blate
Anthony Curtis
Jana Dolbear
Neal English
Dave Espinoza
Thomas Fackler
Kathy Ford
Dan Goldbeck
Andrew Gray
Matt Hollon
Darrin Hudkins
Anne Jarriel
Jay Jeffreys
Cheryl Jenssen
Cindy Jupe
ERIC KIDWELL
Drew Keeney
Carol Lee
Benjamin Marzani
Jackson Marzani
Jeromy Marzani
Sara Marzani
Lance Osborne
Josh Paddison
Jeron Paraiso
Janna Penn
Sean Ramsdale
Bill Richardson
Margaret Scott
Cathy Stateler
Dave Stateler
Wyatt Stone
Adam Tahaney
Lisa Wallin
Linda Webb
Jo Wickens
Jeff Wilkinson
Description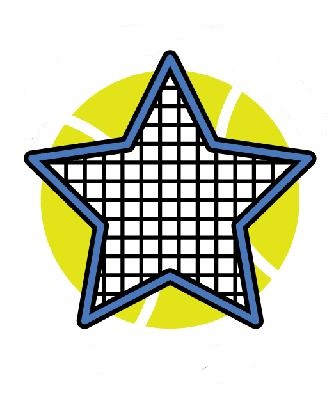 The Austin Tennis & Pickleball Center and GAP Present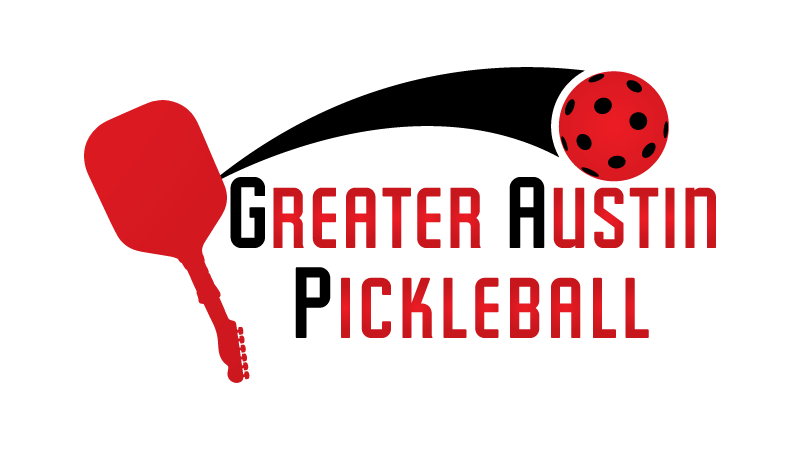 "Noon Year's Eve" Pickleball Tournament
December 31, 2018    10:30am-5:00pm
www.playatctennis.com              512-928-8119                      pickleball@playatctennis.com 
Say goodby to 2018 and kick off 2019 right by competing in the FINAL Pickleball Tournament of the year. This event is the first GAP/ATPC tournament. This tournament will offer Men's, Women's, and Mixed Doubles for 4.0&Above and 3.5&Below. A special 2.5&Below Co-Ed Division will also be offered. Be prepared for players swag, food, and a lot of fun competition at this year ending event. Enter with a partner or let us help find one for you
Tournament Director: Calvin Keeley
Location:    Austin Tennis & Pickleball Center, 7800 Johnny Morris Road, Austin Texas 78724

Entry Fee:  $27.00/participant for 1st event    $21.00/participant for 2nd Event. (Limit of 2 events)
Entry Deadline:   In the hands of the Tourament Director by Monday, December 24, 2018 @ 4:00pm
Event(s):   Men's Dbls. 4.0&Above    Men's Dbls 3.5&Below
                 Women's Dbls 4.0&Above  Women's Dbls 3.5&Below
                 Mixed Dbls 4.0&Above       Mixed Dbls 3.5&Below
Special Event:   2.5&Below Co-Ed Doubles
Additional Info:  Players may enter one gender and one mixed division.  Max of 16 teams per event.  Tournament Director reserves the right to re-classify any player, as well as combine divisions to fill draws.  Format will be determined by the number of entries in each division.  Players will be guaranteed at least two matches.  All players will receive participation swag.  Food will also available for players. Awards will be given for 1st, 2nd, and 3rd finishers in all full draws.  1st and 2nd awards will be given for round robin draws.  All tournament fees must accompany player registration. 
Registration Directions:  
Option 1)  Fill out flier& return to the Austin Tennis & Pickleball Center with registration fee by tournament deadline. 
Option 2)  Call the Austin Tennis & Pickleball Center at 512-928-8119 and register over the phone.  Payments will be accepted over the phone by credit/debit card.
Option 3)  Register using the link below.  A Flier will be sent to you in a confirmation email.  You can fill it out and return it in person, by mail, or by return email (we will contact you for CC info with this option).  
Host Comments
Tournament Director: Calvin Keeley
Location Information
Austin Tennis Center
Main Facility
7800 Johnny Morris Rd.
Austin , Texas 78724