CALENDAR OF EVENTS FOR Austin Tennis Center
---
Socials Registerable — Pickleball St. Paddy's Day Tournament — 3/14/2020
---
Starts 9:00 AM Ends 5:00 PM
1 Day Tournament

This event is limited to 16 teams in each division. RSVP/payments made by March 5, 2020 will receive $5.00 off per participating event.

Cindy Austin
Suzy B
Greg Bland
Jennifer Bland
Bob Blomquist
David Boucher
Ellen Boucher
Jim Colclasure
Nathasha Collmann
Daniel Dilworth
TJ Dilworth
Erik Dithmer
Jana Dolbear
Tom Dolbear
Del Driscuso
John Flores
Andrew Gray
Shane Holmes
Rachel Jansen
Anne Jarriel
Jason Jordan
Shawn Koonce
Steve Kuhn
Ted LaCaff
Pete Magrone
Anthony Martinez
Sara Marzani
Ross Meyer
John Moore
Axle Morgan
Chip Morgan
Erik Olson
Levi Olson
Howard Polansky
Chuck Price
Dushyanth Reddivari
Steven Reynolds
michael Schultze
Augie Tabon
Paddy Tawada
Judy Willard
Nicholas Willcox
Josh Ziman
katie schultze
bob wucher
Description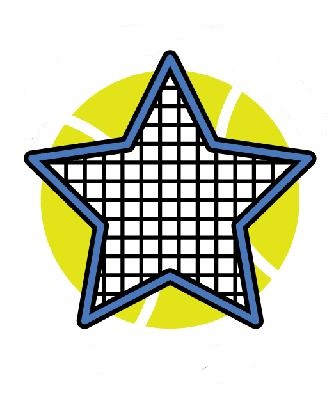 The Austin Tennis & Pickleball Center and GAP Present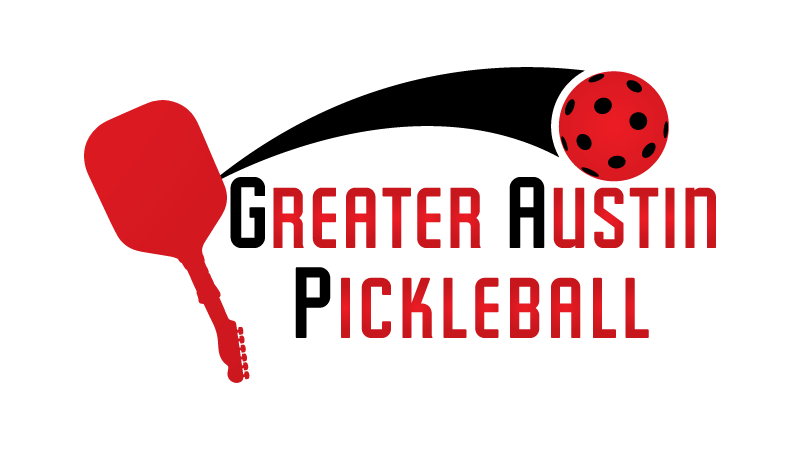 2nd Annual St. Paddy's Day Pickleball Tourney
Sat March 14, 2020
www.playatctennis.com              512-928-8119                      pickleball@playatctennis.com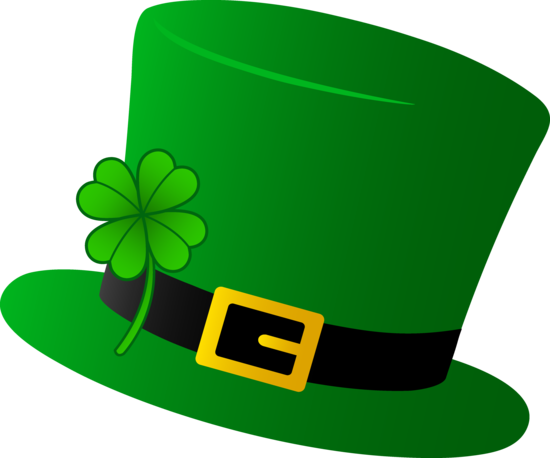 Do you have the luck of the Pickleball? This 1-day event is part of the ATPC/GAP Tour Series for 2020. This event will offer Men's & Women's Doubles & Mixed Doubles for Open(4.5+), Adv(3.5-4.0),Intermediate(3.5-3.5), and a CoEd NOVICE(2.5) Division. Enter with a partner or let us help find one for you. Be prepared for a lot of fun and competition. All players wearing green will receive participation swag!!!
Tournament Director: Lincoln Ward
Location:    Austin Tennis & Pickleball Center, 7800 Johnny Morris Road, Austin Texas 78724

Entry Fee:  $25.00/participant for each event (Limit 2)   $20.00/ participant if registered/payed by March 5, 2020.
Entry Deadline:   In the hands of the Tourament Director by Wednesday, March 11, 2020 @ 4:00pm
Event(s):
Men's Doubles  Open(4.5+), Advanced(3.5-4.0),  Intermediate(3.0-3.5)               
Women's Doubles Open(4.5+), Advanced(3.5-4.0),  Intermediate(3.0-3.5)
Mixed Doubles Open(4.5+), Advanced(3.5-4.0), Intermediate(3.0-3.5)
CoEd Novice (2.5)
Additional Info:  Players may enter one gender dbls & one mixed division.  Max of 16 teams per event.  Tournament Director reserves the right to re-classify any player, as well as combine divisions to fill draws.  Format will be determined by the number of entries in each division.  Players will be guaranteed at least two matches.  All players will receive participation swag (if they wear green).  Awards will be given for 1st, 2nd, and 3rd finishers in all full draws.  1st place awards will be given for round robin draws.  All tournament fees must accompany player registration. Tournament Rain out date will be March 15.
Registration Directions:  
Option 1)  Fill out flier& return to the Austin Tennis & Pickleball Center with registration fee by tournament deadline. 
Option 2)  Call the Austin Tennis & Pickleball Center at 512-928-8119 and register over the phone.  Payments will be accepted over the phone by credit/debit card.
Option 3)  RSVP by using the link below.  A Confirmation email will be sent to you as notification that you have successfully RSVP'd.  The tournament director will call you within 2-days to finish your registration over the phone.  
Host Comments
Tournament Director: Lincoln Ward
Location Information
Austin Tennis Center
Main Facility
7800 Johnny Morris Rd.
Austin , Texas 78724