CALENDAR OF EVENTS FOR Austin Tennis Center
---
Socials Registerable — Tennis St. Patty's Day Double's Tourney — 3/16/2019
---
Starts 8:30 AM Ends 7:00 PM
2 Day Tournament

This event is limited to 8 teams in each division

Larry Bibbsky
Lakshmi Bollini
Michelle Bourianoff
Alyson Brown
Gil Calceta
Manish Chacko
Brandon Chi
Rohith Chinnaswamy
Ricky Durham
John Foster
Courtney Ginn
Steve Hachstetler
Audrey Halbrook
Ross Krachey
Todd McAlister
Danny McInnis
John Moore
John Moore
Bernadette Muegel
James Murphy
Hung Nguyen
Hung Nguyen
Max Oxlaj
Sarah Pernell
Jen Petersen
Chuck Price
Kari Pritchett
Alejandra Ramirez
Sarah Reimund
Madesen Rivera
Rick Rojo
Pamela Shaw
Pamela Shaw
Elan Vasudevan
Isabella Ward
Lawrence Wilber
shu chen
Description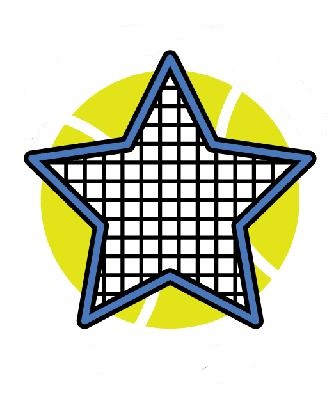 The Austin Tennis & Pickleball Center Presents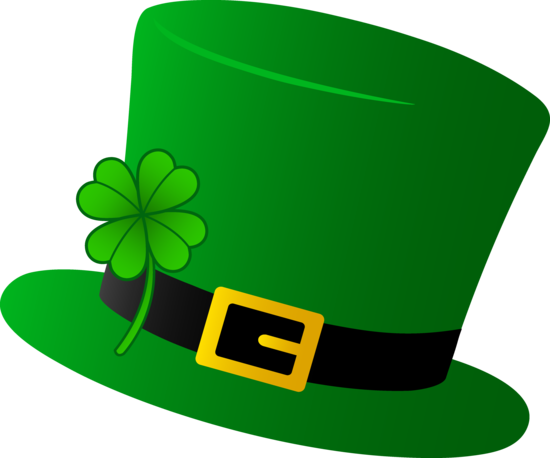 St. Patty's Day Doubles Tennis Tournament
Sat March 16, 2019
www.playatctennis.com              512-928-8119                      info@playatctennis.com 
Do you have the luck of the Tennis Irish? This 1-day event is part of the ATPC Tour Series for 2019. This event will offer Men's & Women's Doubles, & Mixed Doubles for 4.0&Above and 3.5&Below.  There will also be a special 2.5 Co-Ed Novice Doubles Division. Enter with a partner or let us help find one for you. Be prepared for a lot of fun and competition. All players wearing green will receive participation swag!!!
Tournament Director: Lincoln Ward
Location:    Austin Tennis & Pickleball Center, 7800 Johnny Morris Road, Austin Texas 78724

Entry Fee:  $27.00/participant for 1st event    $21.00/participant for 2nd Event. (Limit of 1 Dbls, 1 Singles, & 1 Mixed Dbls events)
Entry Deadline:   In the hands of the Tournament Director by Monday, March 11, 2019 @ 4:00pm
Event(s):       Men's Doubles        4.0 & Above    3.5 & Below             
                      Women's Doubles   4.0 & Above    3.5 & Below 
Mixed Doubles         4.0 & Above    3.5 & Below
Co-Ed 2.5 Double
Additional Info:  Players may enter one gender dbls,one mixed division.  Max of 16 teams per event.  Tournament Director reserves the right to re-classify any player, as well as combine divisions to fill draws.  Format will be determined by the number of entries in each division.  Players will be guaranteed at least two matches.  All players will receive participation swag (if they wear green).  Awards will be given for 1st, 2nd, and 3rd finishers in all full draws.  1st place awards will be given for round robin draws.  All tournament fees must accompany player registration. Tournament Rain out date will be March 23-24.
Registration Directions:  
Option 1)  Fill out flier& return to the Austin Tennis & Pickleball Center with registration fee by tournament deadline. 
Option 2)  Call the Austin Tennis & Pickleball Center at 512-928-8119 and register over the phone.  Payments will be accepted over the phone by credit/debit card.
Option 3)  Register using the link below.  A Flier will be sent to you in a confirmation email.  You can fill it out and return it in person, by mail, or by return email (we will contact you for CC info with this option).  
Host Comments
Tournament Director: Lincoln Ward
Location Information
Austin Tennis Center
Main Facility
7800 Johnny Morris Rd.
Austin , Texas 78724