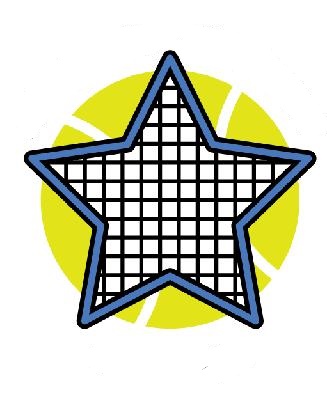 Austin Tennis & Pickleball Center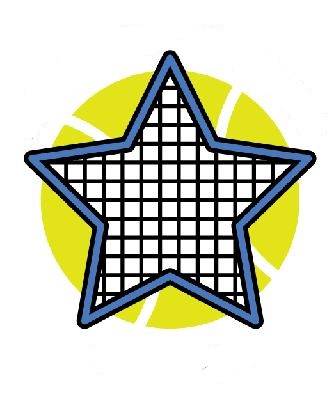 The Austin Tennis & Pickleball Center is the largest public tennis and pickleball center in Austin with 10 tournament, lighted tennis courts, 8 lighted pickleball courts, a lighted backboard, and pro shop. The facility also has duel purposed blended lines used for 36', 8&U Tennis as well as 60', 10&U Tennis. Learn from experienced and certified teaching pros. Find a variety of group classes, private lessons, leagues, and socials that will meet your tennis and pickleball needs. Step into the Pro Shop for refreshments, stringing/regripping, and the latest in tennis and pickleball equipment for purchase. The Austin Tennis & Pickleball Center is also home to one of Austin's premier Junior Development Programs.
Reserve your court online through our Court Scheduler by calling (512)-928-8119 up to 2 days in advance.
Online Court Scheduler (Click on the Link Below)
Click Here to View ATPC Hours/Guidelines/Reservation Policies
Upcoming Community Events / Camps / Tourneys (Click for Details)
July 28, 2023, 6:00pm Austin Pickleball League New Captain's Meeting/ Q&A Session/
Aug. 13, 2023, 11am-2pm Summer Jam Community Tennis Party/ School Supply Fundraiser
Sept. 2, 2023 Austin Pickleball League (Team Season) Begins
Sept. 10-12, 2023 ATPC Challenge Ladder Pickleball League Begins
---

Winter Tennis Programs April-May 2023

Call to 512-928-8119 to Register

Adult Work-Outs

RSVP by 2pm

Mon. 6:30-7:30pm Adv. Beg. Workout (2.0-2.5) $25/hr Coach Mark
Tues 7:30-9:00pm 3.5 Workout $30.00/90-min

Coach Nick

Wed 6:30-7:30pm Stroke Development (3.0) $25/Hr

Coach Mark


Wed 7:30-8:30pm 3.5 Workout $25/hr

Coach Mark

Thurs 6:30-7:30pm Adv Beg. Workout (2.0-2.5) $25/Hr

Coach Mark


Thurs 7:30-8:30pm 3.0 Workout $25/hr

Coach Mark

Thurs 7:30-9pm Adv Novice-2.5 Workout $30/90min

Coach Nick

To RSVP for Coach Nicks classes, Text/Call 512-630-2634

To RSVP for Coach Mark's classes, Text/Call 512-585-1474


Private Lessons Available by Appointment

ATC Junior Development Program

Junior Director: Tom Ou

Text (707) 583-6311 or email: tomothyo@icloud.com


Winter Junior Development Program January-March 2023

Mondays:

Tuesdays:

Wednesdays

Fridays:

(RSVP for Jr Match Play by downloading Team Reach in your App Store and enter Group Code: ATCTennis)

---

Pickleball

(click on the Links below)

Austin Pickleball League (TEAM PICKLEBALL)

Workouts / Novice Classes (Updating Soon)

Private & Semi Private Coaching (Updating Soon)

Thurs 6:30-8pm 2.5-3.0 Drills Clinic w/ Coach Hector ($25/person)

Saturday and Sunday Clinics/Classes w/ Coach Calvin

Intro to Pickleball Class

How to Hit the Pickleball

How to Drill for Pickleball Clinic

Dealing with a Hard Hitter Clinic

Click Here For Info/Register for Coach Calvin's Classes
Director of Tennis

Lincoln Ward-USPTR